The Salvation Army supplements and supports kids' educational opportunities through a variety of programs.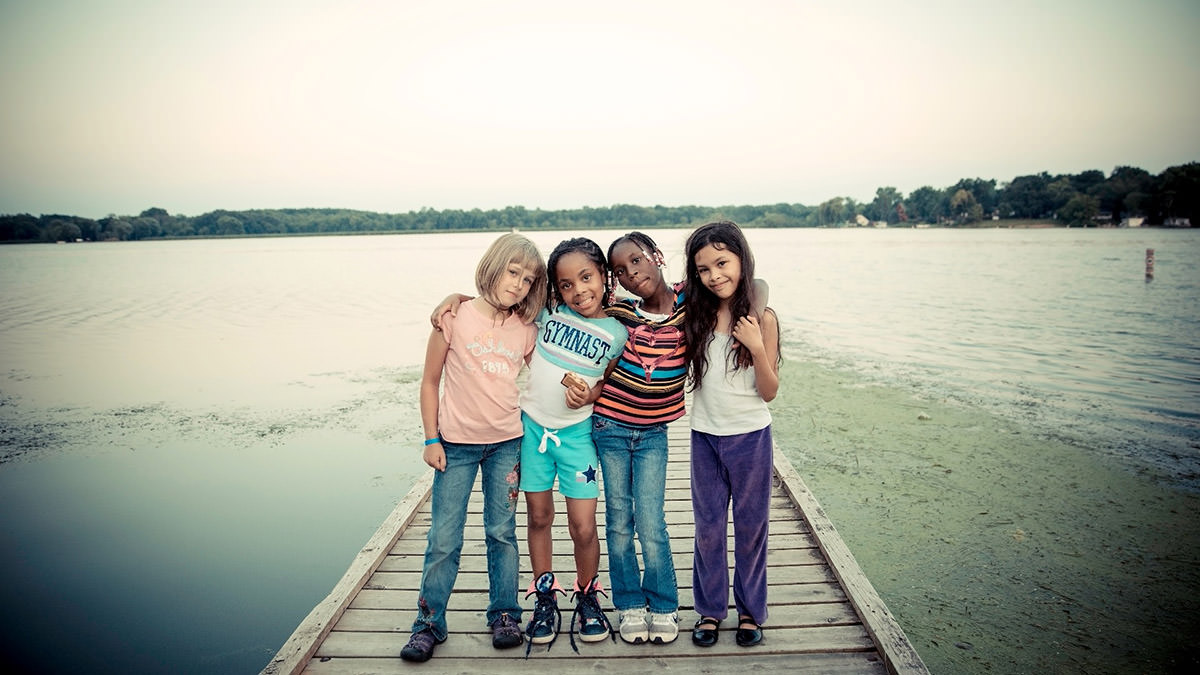 After School Programs
Homework Assistance and Counseling
At The Salvation Army, we provide one-on-one teaching assistance to help kids of all ages with school work, study guidance and literacy advancement. We open our doors to anyone in need and never discriminate based on gender, ethnicity or socioeconomic level.
Sports, Clubs and Extracurricular Activities
Through a variety of no-fee and low cost after-school programs, we provide safe ways for kids to make friends and participate in activities they couldn't otherwise afford.
Dance, Art and Music Programs
We work to provide music and arts programs that many schools can no longer afford. From choirs to instrument training, poetry to painting, drama to dance, after-school lessons and activities help introduce children to the beauties of the fine arts.
To find a location near you, please click here to visit our Locations Page.
 
Character Building Programs
Troops: The Salvation Army has Scouting programs for both girls and boys that we call "troops." The goal of our troop program is to help kids develop positive social and communication habits, decision making and life skills, as well as character and leadership
To find a location near you, please click here to visit our Locations Page.
Other Programs
Camp
The Salvation Army provides resources for both day camp and residential camp in the summer.
Bikes for Kids
In San Diego, we partner with NBC7 San Diego to give away one free bike every week to a deserving child, nominated by his or her teacher. Click here to view recent recipients.